qiddle
making moms mingle :)
qiddle is a 'moms only' social mobile app. Also, India's 1st app for moms. A community app where mothers or mothers-to-be are connecting in their neighbourhood with mothers with kids of similar ages. It's about coming together for each other. After all, it takes a community to raise a child.
Just qiddle it!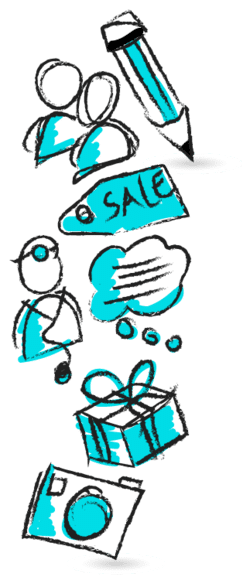 share recipes, plan girls nights, get recommended baby-sitters, discover great deals, offers & discounts, get real mommy-reviews of services in the area and so much more!
get on to qiddle today and see what moms near and like you are qiddlin' about!
or
connect with mothers near you
get connected to moms anywhere in the world, anytime! all you have to do is check in to that area!
now get authentic regional recipes from moms in that area, get local scoop on workshops, events, doctors and so much more from mothers of the neighbourhood! and also become the supermom of your locality!
or
know moms like you
no social platform gets you like moms with similar aged kids! now get connected to mothers everywhere nurturing kids of similar ages.
don't worry, we keep your information safe and private. no email ids, no phone no.s, no addresses ever disclosed... :)
so go ahead, start qiddlin' today!
or